Bio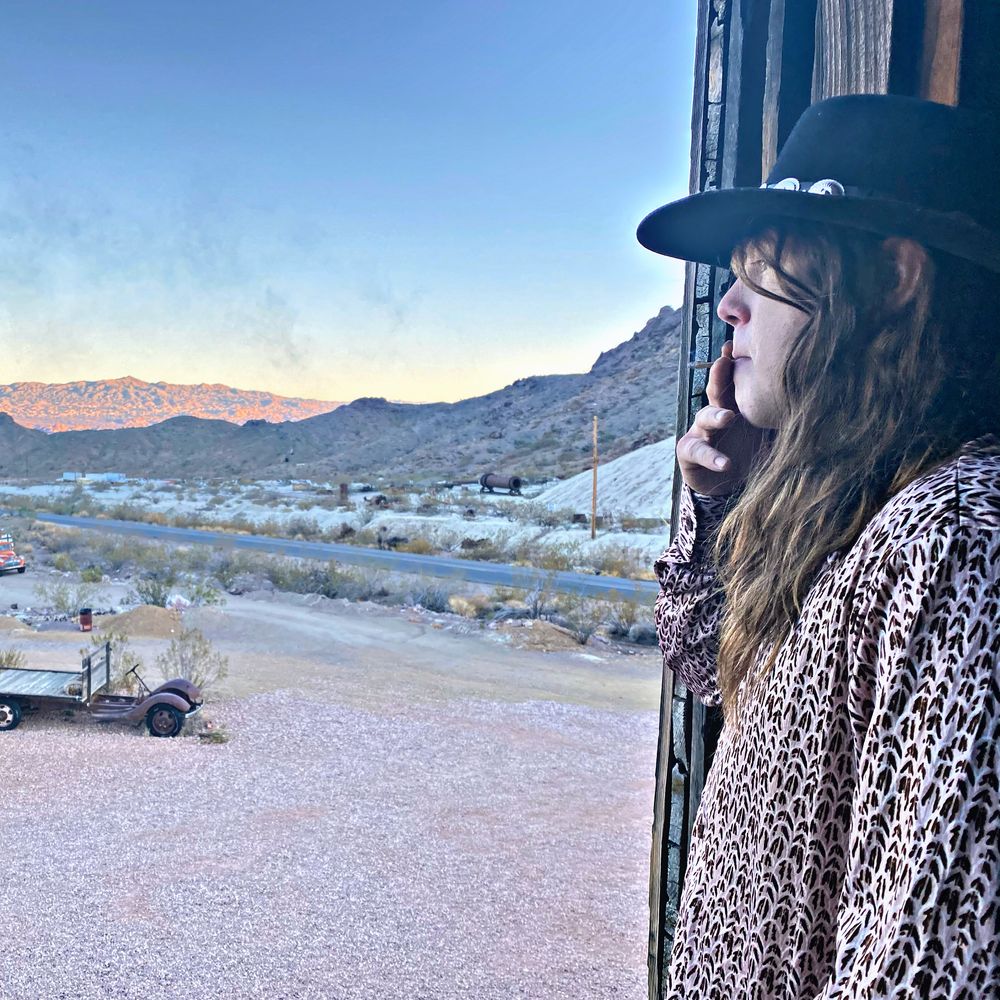 Aaron Sparling
All the rock 'n roll legends and heroes that we grew up with, began playing music at a young age and never stopped. The music called and they followed. They quit school to give their lives to it. But that doesn't happen anymore, does it?
Meet Aaron Sparling, born and raised in Kokomo IN, now based in Nashville TN. Aaron made it through middle school, even a couple years of high school. Then he had to go.
"The Beatles changed everything for me. Before then I was stuck on that Memphis country/ blues sound. As soon as I really got into the Beatles, I dove deep into the wonders of rock 'n roll music and it changed my life forever!"
Aaron's old soul took him to Muscle Shoals AL to record two sides at Fame Studios. He had to follow where so many of his heroes had gone. The first of those singles to be released, "Run With Me," was engineered by Fame veteran John Gifford III (Duane Allman, Alicia Keys).
Back in Nashville, Ashley Purdy, previously of Universal Republic's Black Veil Brides, while working on new material, noticed Aaron on the local circuit. Soon they were writing together. Aaron contributed guitar on Ashley's debut solo EP NashVillan, which released Halloween 2020. Ashley then referred Aaron to producer Jim Kaufman along with his West Coast staff, for final mixing and mastering of "Run With Me."
But why not finish school? "The fans. Pure and simple. Seeing the joy that music brings to people and feeling that excitement of creation...it gives me a way to express my feelings or opinions freely. I love to see the enjoyment on people's faces when I sing a song like 'Highway To Hell.' I want that same feeling to apply to the songs I write, that feeling of amazement, joy, and high energy."
Can't we all use more of that in 2021?
Find "Run With Me" whenever you find music. Crank it up loud and you'll feel like SCHOOL'S OUT!
LONG RUN MANAGEMENT, LLC 1107 8th Ave South, Nashville TN 37203 615.776.7759